HyperGear Waterproof Accessories
Seek the safety of your digital equipment and clothing followed by the practicality of a wide range of products which serves that purpose with great reliability using HyperGear Waterproof  Accessories.
HyperGear Waterproof  Accessories is using the most modern material for these items. The balance between durability and pliability adds more tear strength and not stiff causing difficulty to seal and uncomfortable to carry.
The construction is welded by means of heat by melting the materials to bond and joined together creating a seal that is tight to keep the water from coming in.
The bag is made waterproof by its material, construction and now the sealing. The friction that the material inherits when the opening is being folded tightly and firmly 3 times keeps an airtight seal.
HyperGear waterproof bags are easy to clean, impermeable, not static to skin when rubbed from your shoulder or clothing, doesn't melt, fade or warp even exposed to heat of the sun, resistant properties to grow molds and dews inside the bag, withstand on hot or cold temperatures, Pliable, Tear Strength.
HyperGear Waterproof Accessories | HyperGear Waterproof Accessories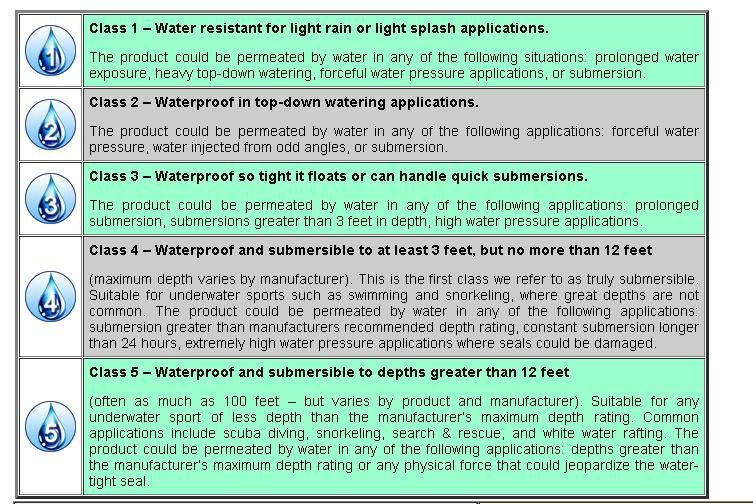 HyperGear Waterproof  Accessories